Are you a lady looking for a gentle exercise class in the Hunters Hill area?
Consider joining our Older Women's Wellness Gentle Tai Chi Class. The classes are held every Tuesday morning during the school term from 10.00am to 11.00am and are followed by a morning tea.
There is no need to pre book, each class is $11.00 and you pay as you go. Start planning your Tuesdays now!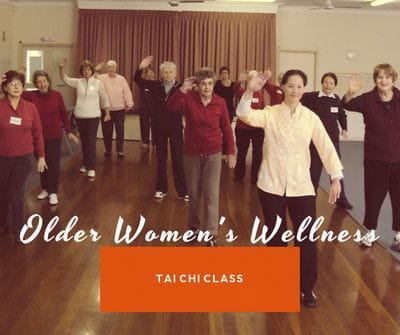 More info HERE