Art Classes Starting Soon!
Posted on 6 March 2017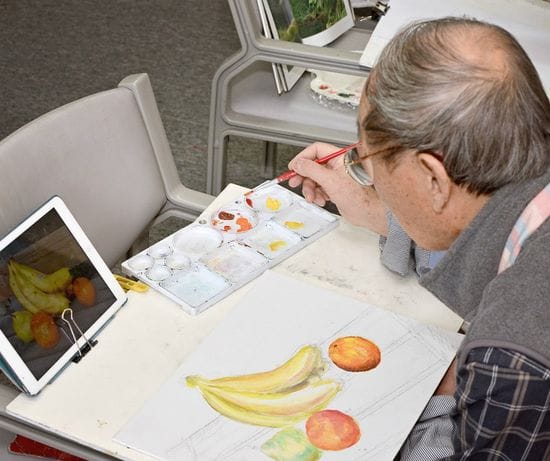 Come and develop your interest in art with a professional teacher. Work on individual or group projects.
Date: Starts Thursday March 9, for 8 weeks
Time : 10 am-1pm
Cost: $3.00 per session
Pittwater Rd Community Room
Transport and Painting Materials Provided
Please phone Chris or Tina at Hunters Hill Ryde Community Services 98170101 for all queries and to book your place.